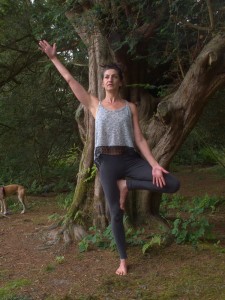 Hello everyone!
Well after a much needed break from work I am back at my desk today and classes restart tomorrow, Wednesday 6th September at Burpham Village Hall.
All classes are fully booked, and if you need to get class swaps organised please get in touch sooner rather than later as there are already lots of catch up classes booked in the diary.
If you forgot to book your place please get in touch rather than just turn up at your usual class, and we can get you on a waiting list for next term.
Now, remember the brief was that you come back to class slightly fatter and stiffer than you were at the end of June, how many of you HAND ON HEART have managed this goal over the summer months?
Very much looking forward to us continuing our yoga journey together , see you on the mat
xx
Michelle