Here are some links to other services that you may find useful, all of which I have used myself and can recommend. The Yoga Teachers listed here have all undertaken extensive training  and share a similar ethos to me about yoga and a desire to teach with compassion and love.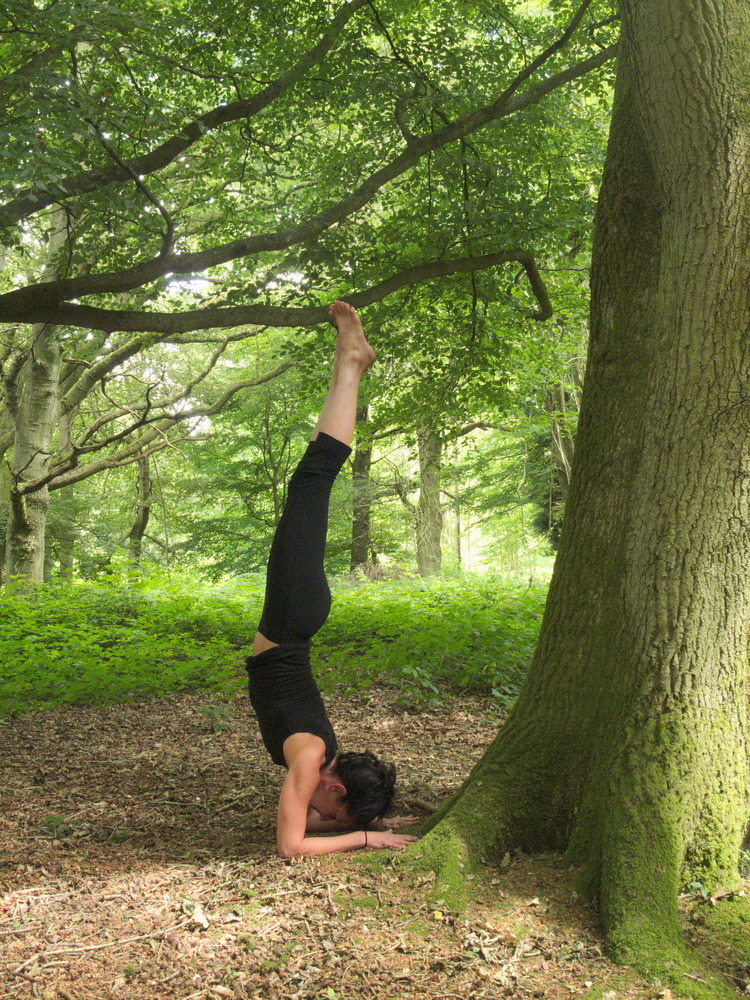 Yoga Teachers
Amy McMillan
Local (Guildford) Yoga teacher
07884 264555
www.breathecalm.org
Karen Wilson
Local (Woking) Yoga Teacher
01483 389171
07801 491 395
www.samanyayoga.co.uk
If you are a practitioner of Yoga consider joining The British Wheel of Yoga, the main governing body for Yoga in the UK.  Membership gives you access to very affordable training days with well respected teachers, a monthly magazine and, for yoga teachers, your personal indemnity insurance.
www.bwy.org.uk
Regional Officer: Sarah Hallett 07949 483166
Mindfulness
Amy McMillan
Level 4 Mindfulness Teacher (Mindfulness UK  accredited by the CPCAB)
07884 264555
www.breathecalm.org
Massage
Lee Mukabaa
Sports massage
Hot stone massage
0793 2087385
leemukabaa@btinternet.com
Charlotte Emily Scott
Ayurvedic Massage
07837 601246
Lyndsay Haslehurst
Sports Massage
07973 937505
www.mwsm.co.uk
Acupuncture
Becky Hale
www.surreyhillsacupuncture.co.uk
becky@surreyhillsacupuncture.co.uk

First Aid Training
Matthew at MGM Training Ltd
British Sign Language
Kathleen Grehan

Text: 07989 017945
Photography
Many of the beautiful photographs on this website are by Peter Rodgers
https://www.flickr.com/photos/peter-rodgers-photography/
Website design
Paris Wells – this site is one example of Paris' work. I recommend him most highly!
www.pariswells.com