Greetings fellow Music lovers…..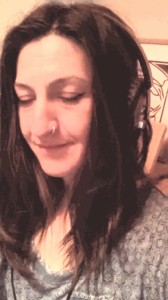 …..over Christmas I had plenty of time to lie on the floor with my headphones on, and these are the tracks that made it on to my home practice playlist….enjoy!
Julia Kent "Invitation to the Void"
https://www.youtube.com/watch?v=LEHKx5wjh3o
Nitin Sawhney  "Tere Khyal"

Soulsavers "De Large"

Biosphere "Kobresia"

Wainwright Sisters "El Condor Pasa" if you are over 40 you will recognise this!!

and my top tune for January 2016?
Julia Kent  "Heavy eyes"
https://www.youtube.com/watch?v=F2Fb2gfH2FY
this track gave rise to some spontaneous chanting in class last week!!!
Big Love
Michelle
xxx